One good thing about music, when it hits you, you feel no pain
There are two means of refuge from the miseries of life: music and cats
Music is the shorthand of emotion
Music was my refuge. I could crawl into the space between the notes and curl my back to loneliness
A warm welcome to Athena Music Academy, Bhubaneswar.
Athena Music Academy is a division of Basanta Misra Education and Welfare trust started in the year 2014 by Dr. Sumantra Misra. The intention was to produce Professional Musicians by imparting structured Music education. Being recognized as the best Music school in Bhubaneswar, we cater to more than 200, students every year. With the highly experienced and qualified teachers at our school, we not only emphasize individual learning and performance, but also encourage students to gain exposure in  different faculties, music development courses, and music appreciation classes as well. Music development courses, and music appreciation as well.
We offer a range of different music classes starting from instruments like Acoustic Guitar, Electric Guitar, Fingerstyle Guitar, Classical Guitar, Piano, Violin, Flute, Tabla, Band Classes to Music Theory, Music Production and special Summer Music classes catering to all age groups. Our way of teaching at Athena Music Academy gives the students a professional atmosphere where they can learn to compose and write their own music.
Athena Music Academy offers a comprehensive curriculum that advances instrumental, and musical proficiency while expanding the students' historical and theoretical knowledge base on music.
Best Music School in Bhubaneswar
Best Music School in Bhubaneswar
Best Music School in Bhubaneswar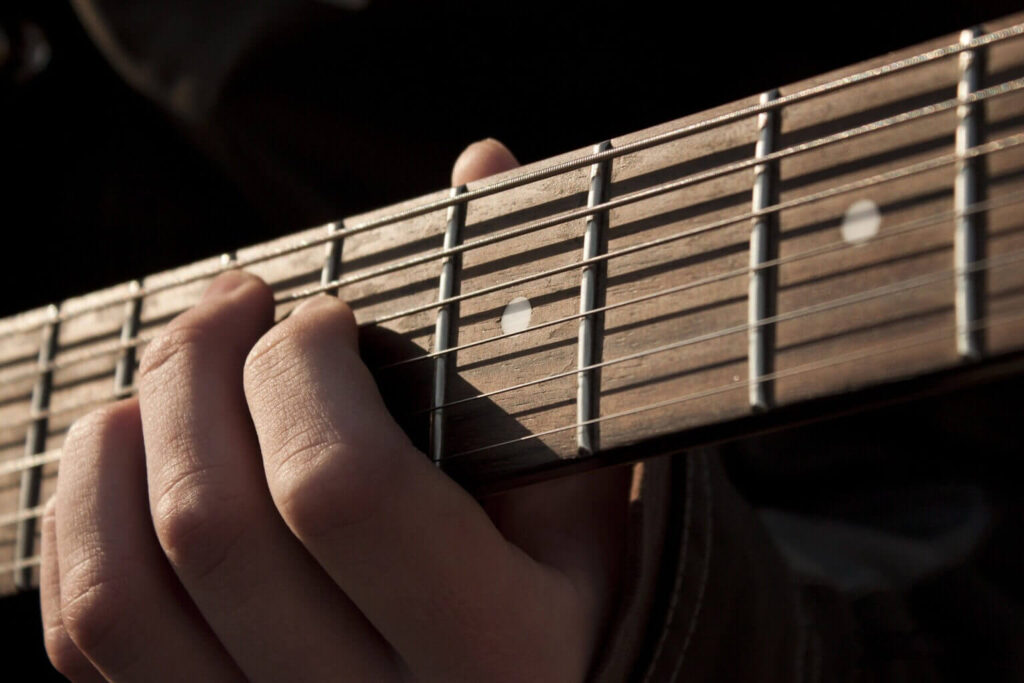 Our Mission:
Our mission is to be a leader in music education, and educate students to achieve their full musical potential by providing them the skill for lifelong entertainment and a professional career. We are committed to the top standard of musicianship. Athena Music Academy is an advocate for different kinds of music, and art education. We pledge to provide venues, support, and resources to all age groups across India, making them potential, enthusiastic, and confident musicians. Our best efforts are to provide a positive life-changing experience to all our students.
Our Vision:
Athena Music Academy aspires:
To assure the highest standard of music education by proposing innovative individual and group programs.
To provide high-end, and exceptional programming in a professional and healthy environment that hands out to student success.
To value and celebrate excellence in teaching, and making students skillful in music.
To encourage and boost a supportive, caring, and responsible community among the students, families, and faculty.
To be the best school in Odisha offering the highest standard of music education system from individual to group-level that support various student populations.
To ensure that the students experience the many facets of music in an environment that they feel, safe, supported and inspired.
Our Values:
CREATIVITY: Having the ability to produce or acknowledge ideas, alternatives, or possibilities that can create constructive change.
INNOVATION: Athena Music Academy operates with an entrepreneurial spirit, values, creativity, and celebrates courageous innovation.
LEADERSHIP: We lead through optimistic action. We are devoted to serving others for the greater good of society.
EFFICIENCY: Performing and operating in the most effective way possible to develop the skills in students.
PASSION: People want to be inspired by something they can believe in, something that confers meaning to their lives and in their work. Fueled by our passion, we are committed to achieving excellence.
Best Music School in Bhubaneswar
Best Music School in Bhubaneswar
Best Music School in Bhubaneswar
Best Music School in Bhubaneswar
Best Music School in Bhubaneswar
LET THE MUSIC SPEAK THROUGH YOUR INSTRUMENT
Athena Music Academy has been launched as the Best Music School for kids, teens, and adults with the enthusiasm in the music field dedicated to Excellency in popular musical instruments.
We teach innovative Music lessons & classes to beginners with the full potential to engage with students to enjoy the music throughout their learning process.
Experience the new advanced learning of Music at Athena Music Academy.