Learn preliminary and transitional music theory lessons, exercises, practices, and possibilities of music at Athena Music Academy. We will also help you to understand the basic music theory to learn the fundamentals, music notation, rules of Harmony, and basics using some genres notations of famous artists and composers.
Music theory classes will strengthen your music learning level to work with professional Bands, performers, and composers. We have different modules, starting from basic levels of knowledge.
To Understand Basics of Music Theory, we give a complete insight into the fundamental notions of music. To grow your musical skills we are providing the basics of music like the music notation, rules of harmony, ear training, etc.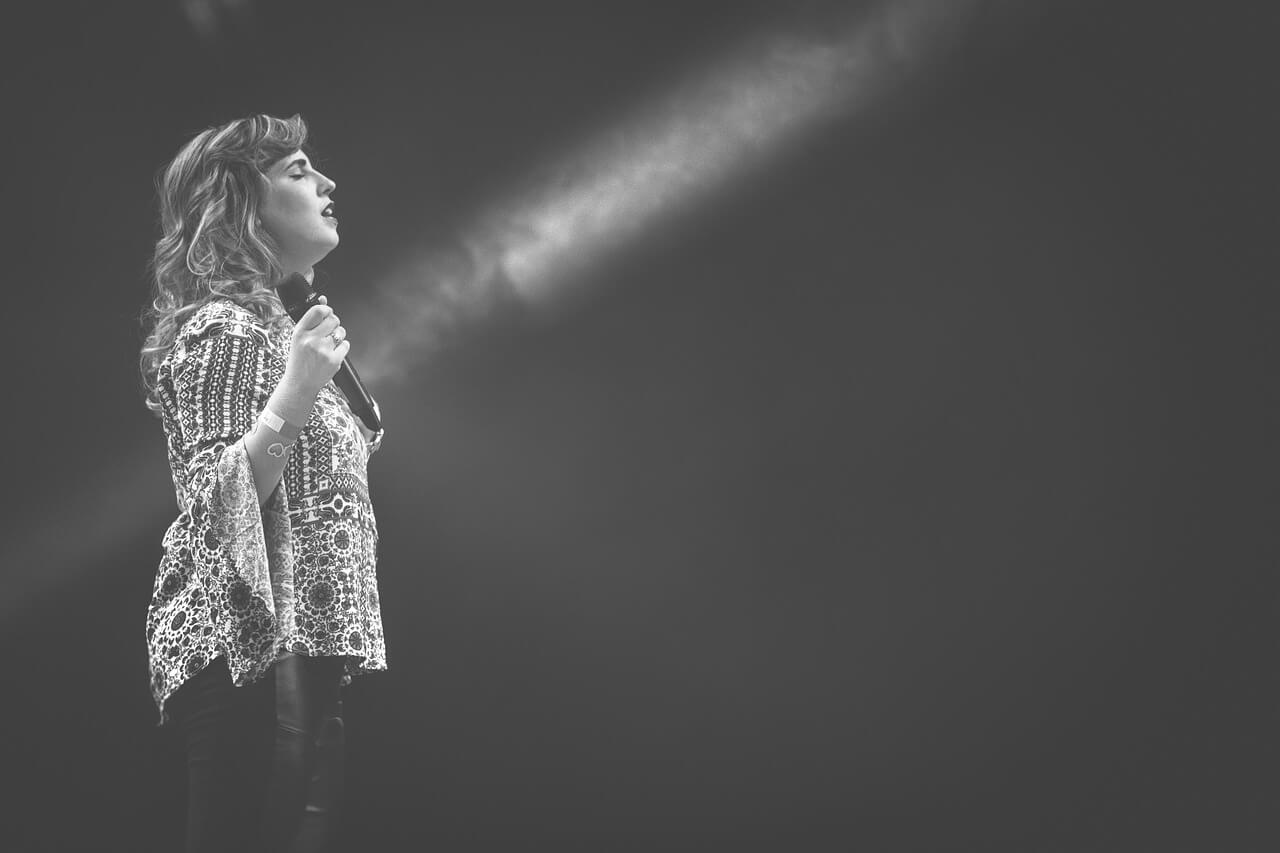 Go in the course of best singing classes in Bhubaneswar at Athena Music Academy that offers professional Hindustani vocal classes.
We believe —
"Music gives peace to soul and wings to the mind.
We teach different voice techniques like
• vocal blending techniques in a song
• Professional Sound control
• Vocal harmony to give beauty
• choral singing
• pronunciation, rhythm, dynamics, pitch etc to master in Hindustani singing by increasing your voice range, building confidence to develop your own style of music.
We teach different genres of songs to cover countless popular music for every student with a unique vocal exercise specialism helping each of our students to develop classical music like Indian classical, Odisha classical, etc. We also offer vocal training classes & voice culture classes of the Hindustani Classical singing style.
We offer the best singing classes in Bhubaneswar from certified and experienced teachers with a dedicated certification course on hand-picked tunes to nurture your talent which will ultimately help you to succeed in life. We also offer multi-lingual singing lessons for beginners to make students more comfortable with respective languages to give them an opportunity to build their career out of Odisha.
Athena Music Academy the "Best music school in Bhubaneswar "offers you, excellent singing classes, for kids and adults (All Age group) as there is no age bound for learning music.
Vocal music class — Entertainment is the best source for ease learning, so, we choose a rhythmic way to teach kids, singing & voice training to make them professional through our experienced music teachers.
Practice makes singing perfect — So, we focus more on practicing songs through instrumental tools by professional singers. We offer the best singing classes according to candidates' individual needs with a musical atmosphere and flexible approach.
• We offer classes to each student as well as in a group to boost different singing styles into one platform to nourish the talent of one-to-one singing into a group choir.
• We at Athena Music Academy teach our students to make a singing hobby into a passion and build a bright career in music.
Proficient Hindustani Classical Teachers
We have the professionally skilled Music teachers with years of experience in singing to train our students on a vocal training exercise on diversified music lessons. Our Vocal Instructors offer Vocals Lessons; various vocal exercises for singers, Vocal training through Vocal harmonizer, vocal effects pedal, and vocal effect's processor, etc. To gain a wide experience in learning music join today at the "best music school in Bhubaneswar" Athena Music Academy.
Athena's special music theory
Covers the essentials of music theory. As Music is an advance theory and a very huge subject, our unique course module includes a few challenges that are generally not considered for "beginner level" musicians, but are very useful in the genre of music.
This course is to explore basic music theory systematically so that the interested student will be able to easily learn the advanced level classes.
Music Theory will give you confidence and enunciation to direct and work with bands, performers, studio engineers, and composers.
Our music theory develops using some best-known genres in pop and rock, whilst taking notes from some of the world's biggest artists and composers.
Our Music school is a one-stop solution for students who would like to expose them to the world of music.