Breaking paths and smashing conventions are the magic mantras of rapping sensation Samir Rishu Mohanty aka Big Deal. Having proved his genius in inventing authentic lyrics to blending them with an unique "desi rap", the 25 year old prolific rapper is now all praises for his latest release titled "Shah Rukh Khan Flow". Infused with thrilling beats and a brilliant mix of lyrics ,this quirky version of " Desi hip-hop" is sure to make you go gagas.
The music video kicks off with our very energetic rapper introducing himself with his signature phrase " Mo naa kan" as he leaves his listeners anticipating a power packed musical extravaganza. The dramatic graffiti at the background with a fine bunch of dancers adorning the setting with their eccentric moves is sure to grasp the attention of the viewers. As the entire track is a tribute to the King of Romance, SRK on his birthday, a great deal of efforts have been put in by the entire team to impart a " Classic Bollywood touch " to all the elements of the video. Several iconic sequences from the movies of SRK like the superstar "wooing his beloved" and "dancing his heart out" amidst a crowd have been beautifully sewn together with the "out of the box " lyrics penned by the talented artist. The unexpected cameo of budding stand up comedian Debarchan Mishra serves as a perfect "musical cum comical interlude".
In a candid conversation with Athena Music Academy, the rapper revealed, " I have always been a Shah Rukh Khan fan and had been planning a fun video modeled after him. I have really worked hard for the same and I hope the viewers pour in all their love and appreciation for this maiden experiment ". " All the fun sequences I've portrayed in the music video are the reflections of my own quirky side and somehow I feel that this fun side of me bears an analogy with SRK's attitude as well", the promising artist added.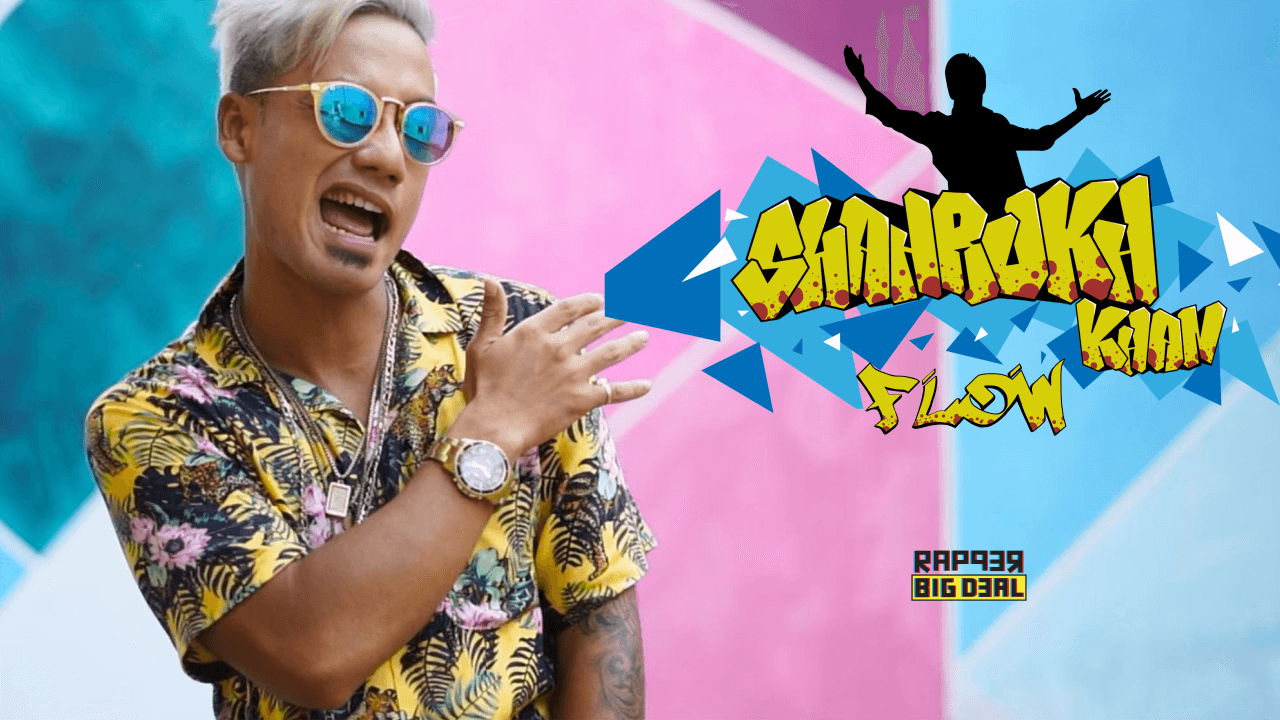 Made under the production house Rangoon Films,the track is a fusion of well-built lyrics and a powerful soldering of beats which definitely is a digression from the usual genre of" Bollywood hip hop songs". Not only is the talented artist focusing on Bollywood genres, but also working really hard on some regional projects to be released towards the end of the year. " I have a handful of projects including an Odia song lined up to release by Mid-December this year. I'm really excited to collaborate with an ace singer of the Odia Music Industry for the same" , Samir revealed.
Within hours of its release, the video has garnered rave reviews especially by the SRK fans applauding their most loved musician for presenting them with such a beautiful gift ahead of the Superstar's birthday. What can be more exciting than SRK fans shaking a leg to the tunes of such a refreshing composition while they drown in celebrations for their favourite actor's birthday? Indeed, Big Deal has spared no effort to honour his muse while leaving his own fans yearning for more.